A Shaun the Sheep Movie: Farmageddon
Close encounters of the furred kind.
Release date: 2019-09-26
Run time: 87 min.

Description
When an alien with amazing powers crash-lands near Mossy Bottom Farm, Shaun the Sheep goes on a mission to shepherd the intergalactic visitor home before a sinister organization can capture her.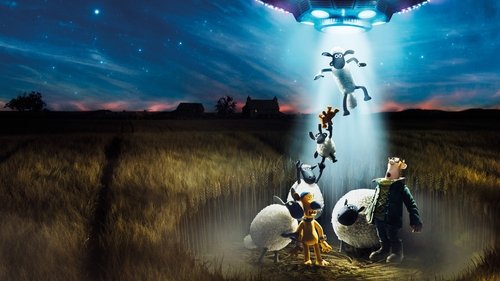 Genres
Comedy,
Animation,
Family